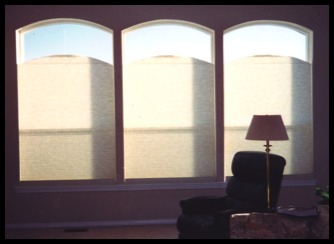 Arch blinds and shades by Blind Corners & Curves are an ideal solution for covering an arch window. Most arch blinds and arch shades we fabricate are designed to be fully operable or moveable, raising up and down on an arch window.
Arch Blinds: Fully Moveable for Any Size and Any Shape. Patented. Exclusive.
Since 1998, Blind Corners & Curves has fabricated exclusive and patented solutions for arched windows. This arch blind solution is uniquely capable of providing a fully moveable custom window covering designed to fit virtually any size or any shape of arched window.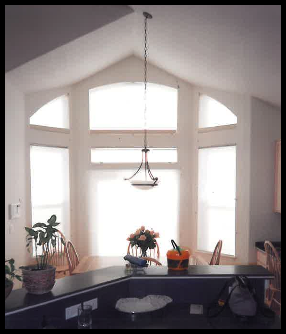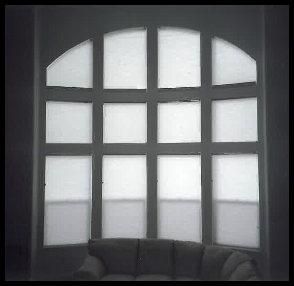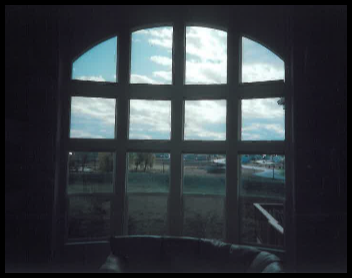 Arch Blinds are Fully Operable - raises and lowers.
Our fully moveable arch blinds and arch shades are fabricated to most sizes and shapes of an arch window. Movable blinds and shades, raising up and down, are available for the following arch shape windows:
Eyebrow Arch Blind and Eyebrow Arch Shade
Straight Sided Arch Blind and Straight Sided Arch Shade
Half Round Arch Blind and Half Round Arch Shade
Quarter Round Arch Blind and Quarter Round Arch Shade
Bullet Arch Blind and Bullet Arch Blind Shade
Semi-Circle Arch Blind and Semi-Circle Arch Shade
Palladium Window Arch Blind and Palladium Window Arch Shade
Oval Window Blind and Oval Window Shade