Silhouette Window Shadings by Hunter Douglas in Denver
The Perfect Choice for Soft Light Control.
Combining the major advantages of draperies, shades and blinds into a single breathtaking design is precisely what Hunter Douglas did when they created Silhouette® shadings. These exquisite window fashions transform any room. Fabric vanes, suspended between sheer fabric facings, tilt to let you choose the amount of outside light or privacy that fits your need and mood.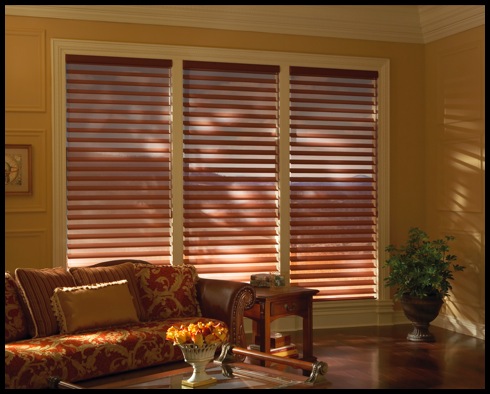 Motorized Silhouette - Click Here to See Our Motorized Alustra Silhouette Video


Silhouette® window shadings, with the Signature S-Vane™, were introduced in 1991. Since that time, the product line has expanded to respond to the growing needs and preferences of fashion-conscious consumers. With superior ultraviolet protection, Silhouette shadings offer many beautiful fabrics and applications.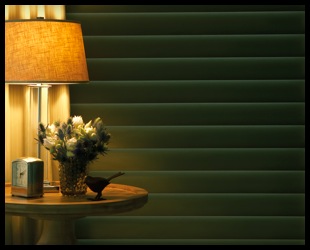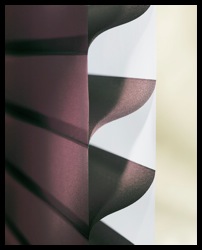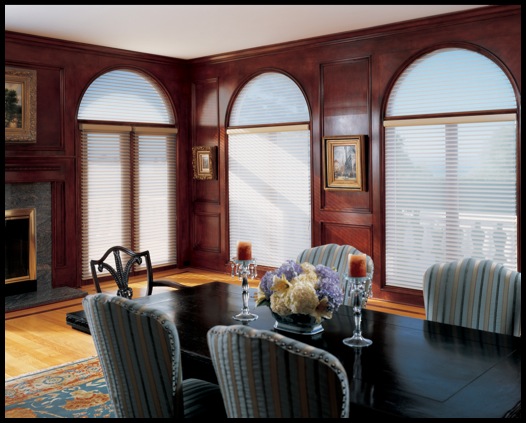 Silhouette Window Shadings Key Features

2", 3" and 4" vane sizes
9 fabrics in 88 colors
Semi-sheer, translucent and light-dimming
4 operating systems: Standard EasyRise™ cord loop, UltraGlide® retractable cord, PowerRise® with Platinum™ Technology, Hard-Wired Motorization
Tilt-only for narrow windows
Standard fabric-covered headrail
Top-Down/Bottom-Up option
Specialty shapes
Fabric Counterparts® with Luminette®
Soil-resistant, anti-static fabrics
Lifetime guarantee
Nantucket™ Window Shadings from Hunter Douglas
Simple and Stylish.
From wall color and furniture selection to special artistic touches, the decorating choices you make are a reflection of your personal style. Nantucket™ window shadings can help you bring that style to life with a range of casual colors, subtle textures and light control options. Options that let the sunlight in, but only after filtering it, softening it and turning even the harshest midday glare into gentle, cascading light for picture-perfect style.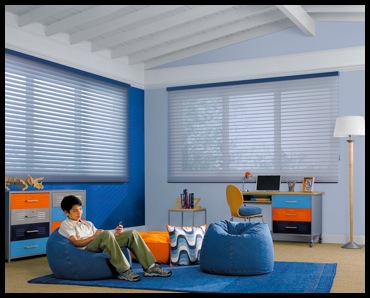 Nantucket™ window shadings combine innovative design with style and versatility to simplify your life and your surroundings. Soft 3" translucent fabric vanes are suspended between two sheer fabric facings. With the shading lowered, the vanes can be tilted to any position from fully open to closed. With the vanes open, the sheer facings soften the outside view and filter the incoming sunlight — and block up to 88% of harmful UV rays. With the vanes closed, you enjoy complete privacy without complete darkness — and 99% UV protection. With the shading raised, the fabric is totally concealed inside the headrail.

Nantucket™ Window Shadings Key Features

3" vane size
5 fabrics in 45 colors
Translucent and light-dimming styles
3 operating systems: Standard EasyRise™ cord loop, UltraGlide® retractable cord, PowerRise® with Platinum™ Technology
Optional fabric-covered headrail
Fabric Counterparts® with Park Lane® Privacy Sheers
Lifetime guarantee